La Cruz Restaurant German Food Delights
The Black Forest Restaurant is a German La Cruz Restaurant with live entertainment who have reopened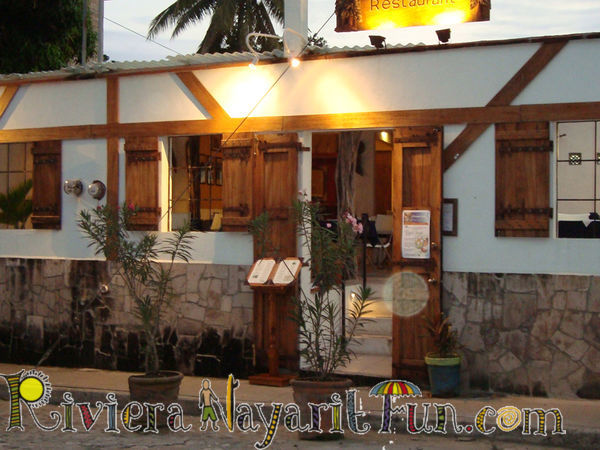 their doors this October for the season. Located in the beautiful fishing village of La Cruz de Huanacaxtle, Mexico, is a most surprising find: an authentic German restaurant that offers the best in European cuisine.
A perfect blend of European tradition and Mexico culture, this La Cruz restaurant s a veritable melting pot of old world tastes and contemporary charm. With specialties such as Hungarian Goulash, German Apfelstrudel, and Schnitzel Baden-Baden, their menu is sure to have something for everyone.
The more adventurous diners at this La Cruz restaurant can try real Escargot with a savory garlic twist while those looking for something more familiar will love the classic Chicken Caesar Salad. (View their menu here) A lovely selection of seafood is also available, fresh from the local waters. Just don't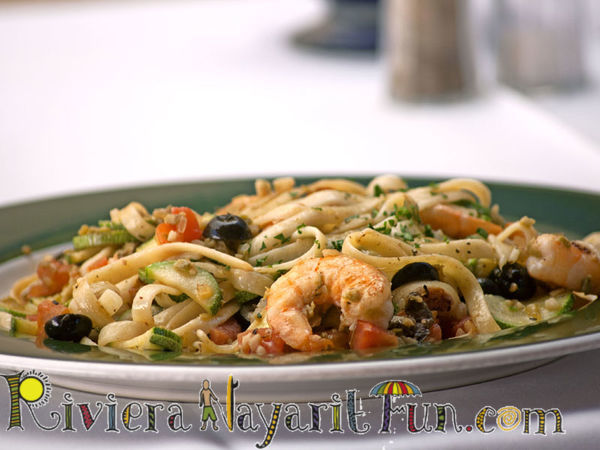 forget to save room for their signature Schwarzwälder Kirschtorte! Known to English speakers as "Black Forest Cake", this rich chocolate cake layered with sweet cherries and fresh whipped cream is the perfect end to a family meal. And this La Cruz restaurant is truly is a family restaurant, established in 1998 by three German entrepreneurs whose talents and experiences shine through in every aspect of the service they provide.
A commitment to excellence and customer appreciation is what keeps families coming back again and again. Aside from being famous for excellent service, this La Cruz restaurant is beloved for their passionate flamenco and salsa dancing to the music of Latcho & Andrea, who are back for their 15th season here at the Black Forest Restaurant.Don't miss the opportunity to experience
this passionate Gypsy Flamenco Duo.It all begins on 11/01/2013 | 7:30 pm – 10:00 pm and continuing every Friday through the high season.For many years, locals and tourists alike have enjoyed live shows featuring flamenco and salsa music. The lively music somehow does not seem out of place next to the German food, but enhances the atmosphere and makes the guests feel welcome. Mark your calendars!
A word to the wise, this popular destination fills up fast, so make sure you call ahead for reservations. This unique establishment is not to be missed.The next time you visit La Cruz de Huanacaxtle, be certain that a visit to this La Cruz restaurants to be put at the top of your to-do list!