La Cruz Restaurant on the La Cruz Marina
The La Cruz restaurant Oso's Oyster Bar ad Fish Market is the best place for dining located on La Cruz Marina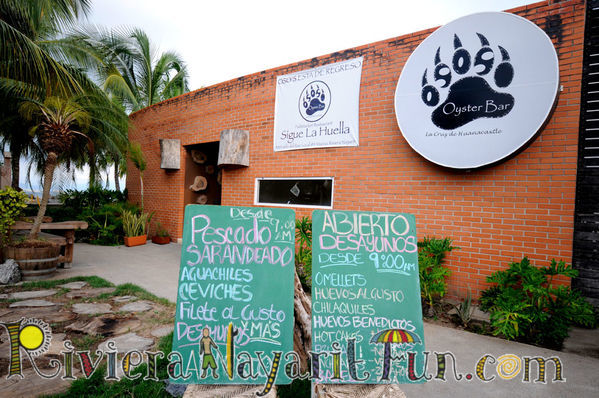 in La Cruz de Huanacaxtle, Mexico. The la Cruz Marina Fish Market has the fresh catch of the day, where the La Cruz restaurant Oso's Oyster Bar finds the best fresh fish daily and prepares it to perfection!
The La Cruz restaurant is strategically positioned with beautiful settings and enables the customers to enjoy the cool breeze from the sea, while enjoying amazing views of fishing boats and yachts as they cruise in and out of the La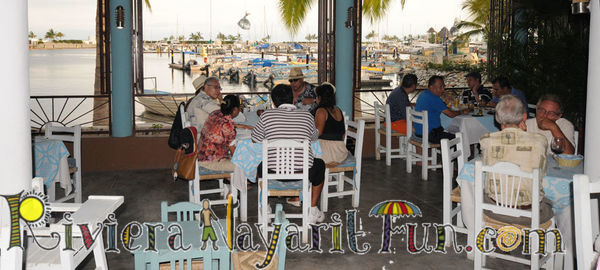 Cruz Marina as they dine.
The tables are beautifully set and it guarantees customer's admiration from every table.
Whether the customer is having breakfast, lunch or dinner, this La Cruz restaurant provides the ambiance being sought for being a lLa Cruz Marina restaurant. Oso's offers a creative menu of fresh original oyster recipes which is a mixture of traditional and modern delicacies. Seafood forms the basis of the menu, but it also offers some beef and chicken dishes as well as vegetable options. Breakfast, lunch and dinner specials are posted daily.
This La Cruz restaurant is open all year around, every day of the week, except for labor day.  Live entertainment abounds, even in the summer season. Right now you can have fun dancing to the Deep River Band, starting at 7:30 playing all of the favorite oldies but goodies.
Oso's hires highly qualified professional employees who are so competent in terms of service delivery. They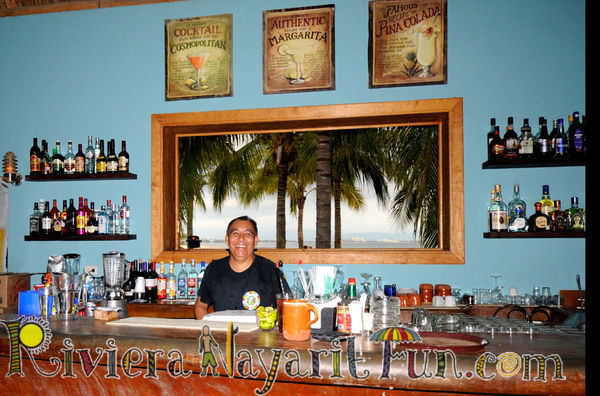 are always on site to take orders from customers and serve them with the shortest time possible. Past customers have always left positive comments about the employees, as well as the delicious food.
At Oso's Oyster Bar, everything is about harmony, the location, the diversity of flavors and the breathtaking views; everything has been carefully selected to make of a visit to this beautiful La Cruz restaurant unforgettable.