La Cruz Community Summer on Riviera Nayarit
The La Cruz community, located on the Riviera Nayarit in Mexico, is a quiet and chill place during the summer months,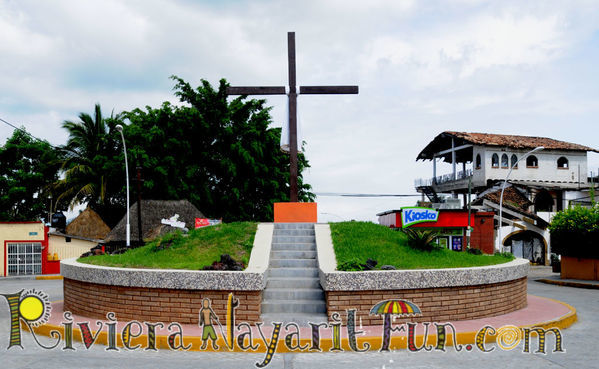 as are most of the pueblos along the Riviera Nayarit. My friend Ross calls it, "La Cruzin"….a very relaxed community combination of expats and Mexican Nationals, with a very diverse live music scene.
Family owned and operated La Cruz community businesses abound. Summer time is here, and most places are closed until October or November. Many of the open places also go on vacation for the month of September for a well deserved vacation.
However, there are businesses that are open, yoga classes, dance classes, and karate getting ready to start up for kids and adults alike in about one week. Check out our La Cruz Community Calendar for details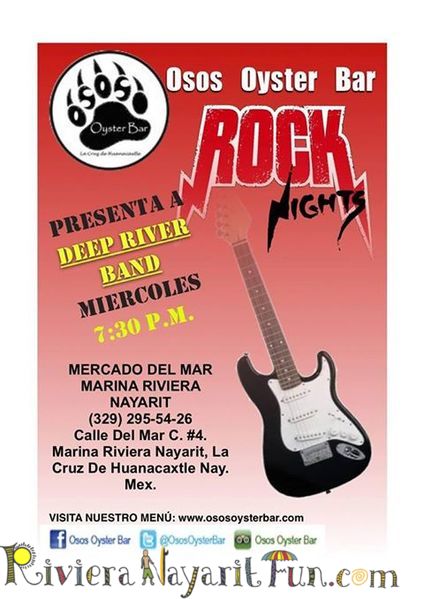 .
I had a great breakfast at Ya Ya's this morning. The place looks great as they have just remodeled. All I can say is fabulous! They also have a fairly large book library. You can take any book you like, return them or not. Also, an interesting art gallery with a few items. Take a right at the round a bout to find them!
On Wednesdays enjoy live music at Oso's Oyster Bar on the La Cruz Marina with the fun Deep River Band, and enjoy dinner overlooking the beautiful La Cruz Marina. The La Cruz community Fish Market at the Marina Mercado del Mar) has the fresh catch of the day, every day!
Also, every Wednesday, is the La Cruz Community Farmers Market. They have fresh foods, clothes and other items. They start setting up early, and end about 1:00 or so.
Octopus's Garden Restaurant and Bar
The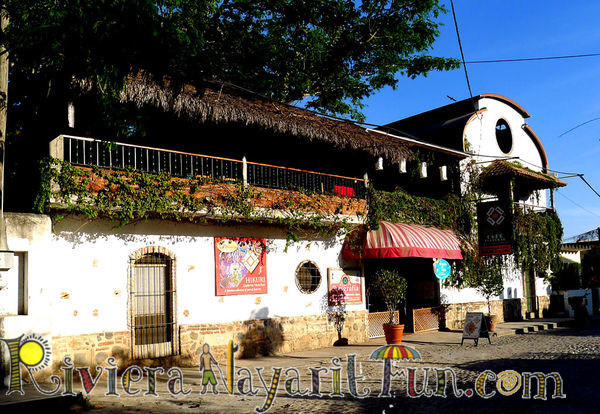 La Cruz Mexico Restaurant and Bar of Octopus´s Garden is closed for the month of September. However classes are still running in the Salon: Yoga is on Tuesdays and Thursdays at 9 am. and Saturdays at 8 am.; Salsa classes with Hugo López are on Thursdays and Saturdays, from 6-7 for beginners, and 7-8 for intermediates, don´t miss this great opportunity. Fitness will be starting again on 30th September on Mondays and Fridays at 9 am.  and a new class of Shotokan Karate is starting on Monday 9th Sep. at 4 pm. for children under 12, and 5 pm. for older children and adults, it will be on Monday, Wednesday and Friday.
Check the all LaCruz Community Calendar for details!
The Black Forest Restaurant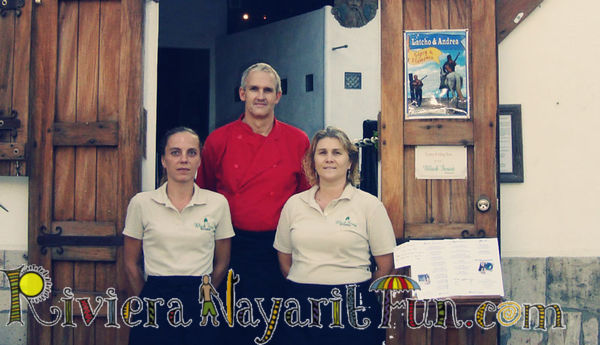 The Black Forest Restaurant is closed for a well deserved vacation from Sunday, September 1st to Saturday, September 28th.
We are open again on Sunday, September 29th at 5 pm.
Have a fun summer everyone, and we will be seeing you soon!